When dealing with customer service, the first thing that pops into our minds is either support by email or phone. However, thanks to the Internet and social media, customer service has allowed for a new form of support. But with great technology come greater expectations. Here's a little article dedicated to helping you understand the new wave of how customer service is being handled in social media.
With great power comes great responsibility
Social Media is seen as an "always-on" platform. With customer service in mind, people have been conditioned to expect fast response time. According to a study done by The Social Habit, 42% of consumers expect a response on social media within 60 minutes. As far as selected channels such as Facebook, 85% of consumers expect an answer to their questions within six hours, while 64% of Twitter users expect an answer within an hour! Other platforms, most notably Salesforce, reported that 80% of consumers were more inclined to stay loyal to a brand with an instant reply. 71% underlined the importance of 24/7 customer care as their main influence on loyalty.
What is being done to decrease response time?
Demand for real-time customer service is rapidly growing. In response, brands are using automated technology to provide their customers with fast response times and positive experiences. Of course, there are advantages (speed) and disadvantages (lack of human interaction) to this solution. Nevertheless, the data clearly shows that people are more inclined to stay if they're quickly taken care of.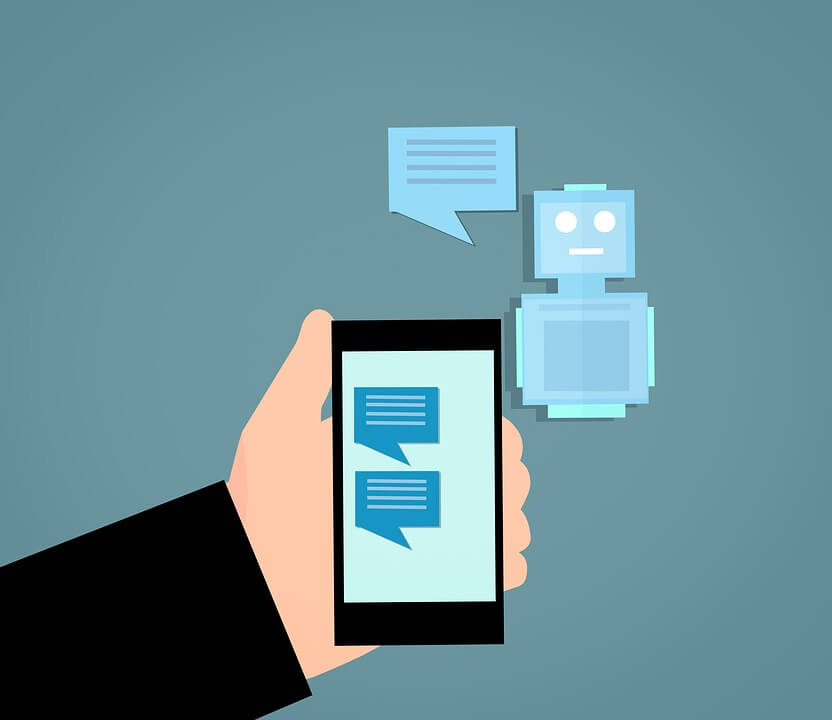 Effects of poor customer service
There are many drawbacks to poor response time that could have detrimental impact on your brand's growth. As soon as a user is dissatisfied with your customer support, he or she will most likely use another channel, contact the company less, not recommend it to others, and worst of all, complain publicly with the use of social media channels about their negative experience.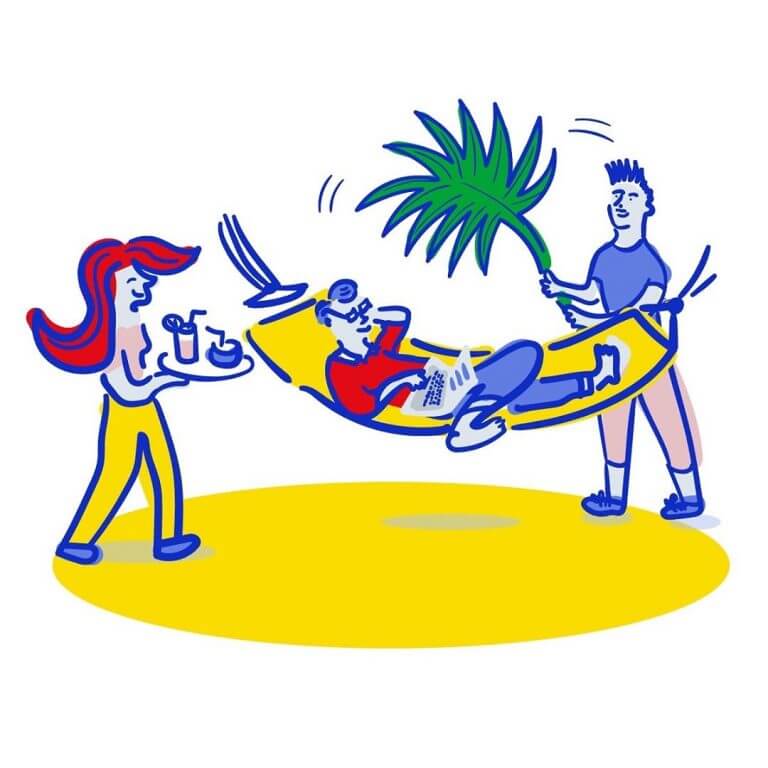 Social customer care
Deliver timely responses to customers in social media. Manage unlimited Facebook, Instagram, Twitter and LinkedIn pages in a single inbox.
Try NapoleonCat free for 14 days. No credit card required.
How to showcase your excellent response time?
Facebook has implemented a feature to battle this demand for quicker response times. "A very responsive to messages" badge lets people know that they'll be attended to fairly quickly. Of course there are some requirements that are needed before such a badge can be "awarded".

To get the badge, your Page must have achieved two of the following over a course of a week:
Response rate of at least 90%
Response time of 15 minutes.
This badge now serves as a marker that lets your customers know you are always here to help when needed.

Customer service team
It is no secret that in order to provide the best possible care, you need an effective strategy as a team as well. The process will look different in every business, however you need to know which one is right for you. Having said that, there is one mutual understanding between every strategy when it comes to social customer care. Every comment, post, message needs to be acknowledged – these are simple customer expectations. Customer satisfaction is dependent on your actions, so make sure you're getting the job done right.
Ultimately it comes down to right here, right now! (summary)
Whether we're becoming too self-entitled or simply lack patience, one thing Is certain – when we ask questions, we want answers. Not tomorrow, not yesterday, but right now. Monitor response time and figure out how you can improve it! The very nature of social media has manifested a new type of customer that in turn is starting to make waste of the old go-to methods of customer service. I'm talking to you, Mr. Telephone and E-Mail! It'll be interesting to see how this trend affects all platforms from here on out. If the current trends are anything to go by, great customer service using social media will reign supreme.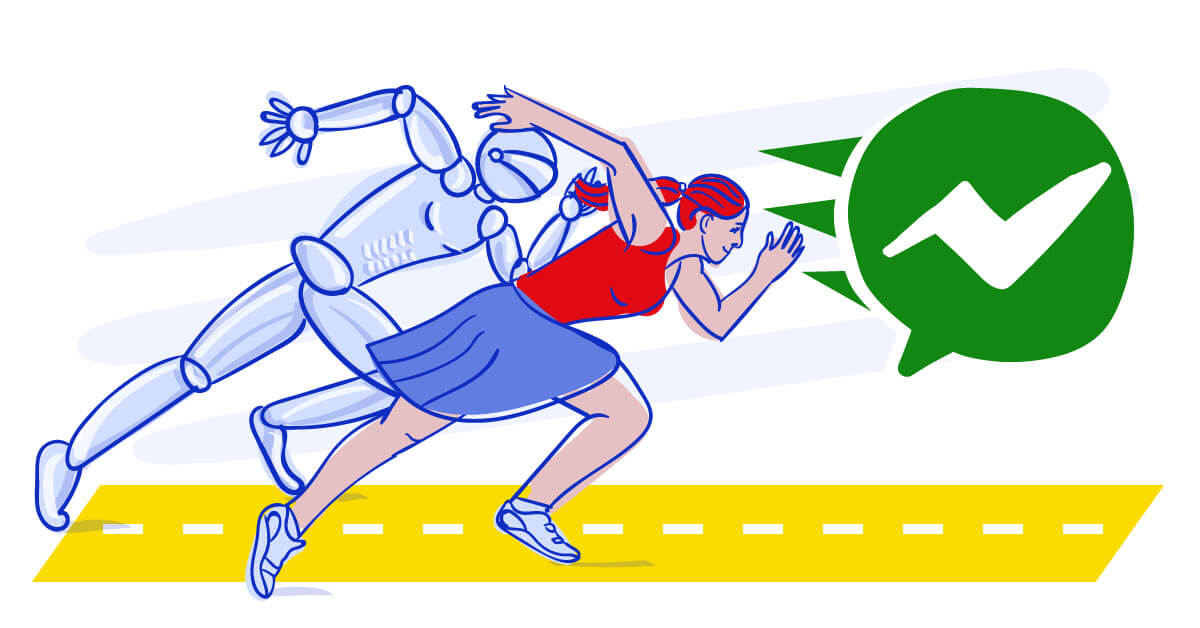 Need a tool to help you decrease response time on social media?